DESIGN + MEDIA
We design media that makes viewers take action.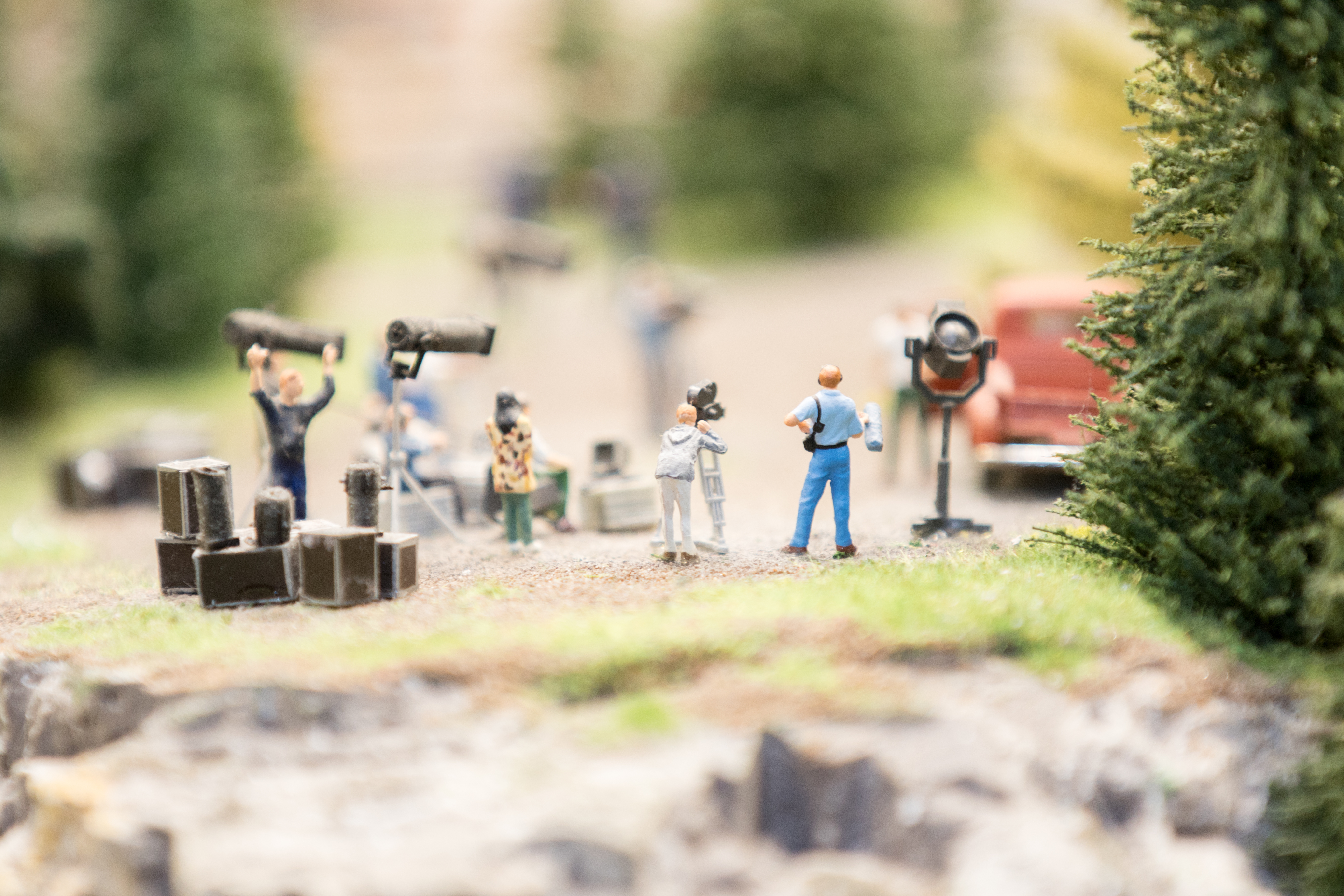 VIDEOS AND ANIMATION
There's a reason why more more successful companies utilize video… It works!
WHAT PEOPLE SAY
DESIGN + VIDEO PORTFOLIO
These are some of the interactive products and media created by the brothers and sisters of fuel. Thanks to all of our wonderful clients and team members from over the years.
VISIT OUR MEDIA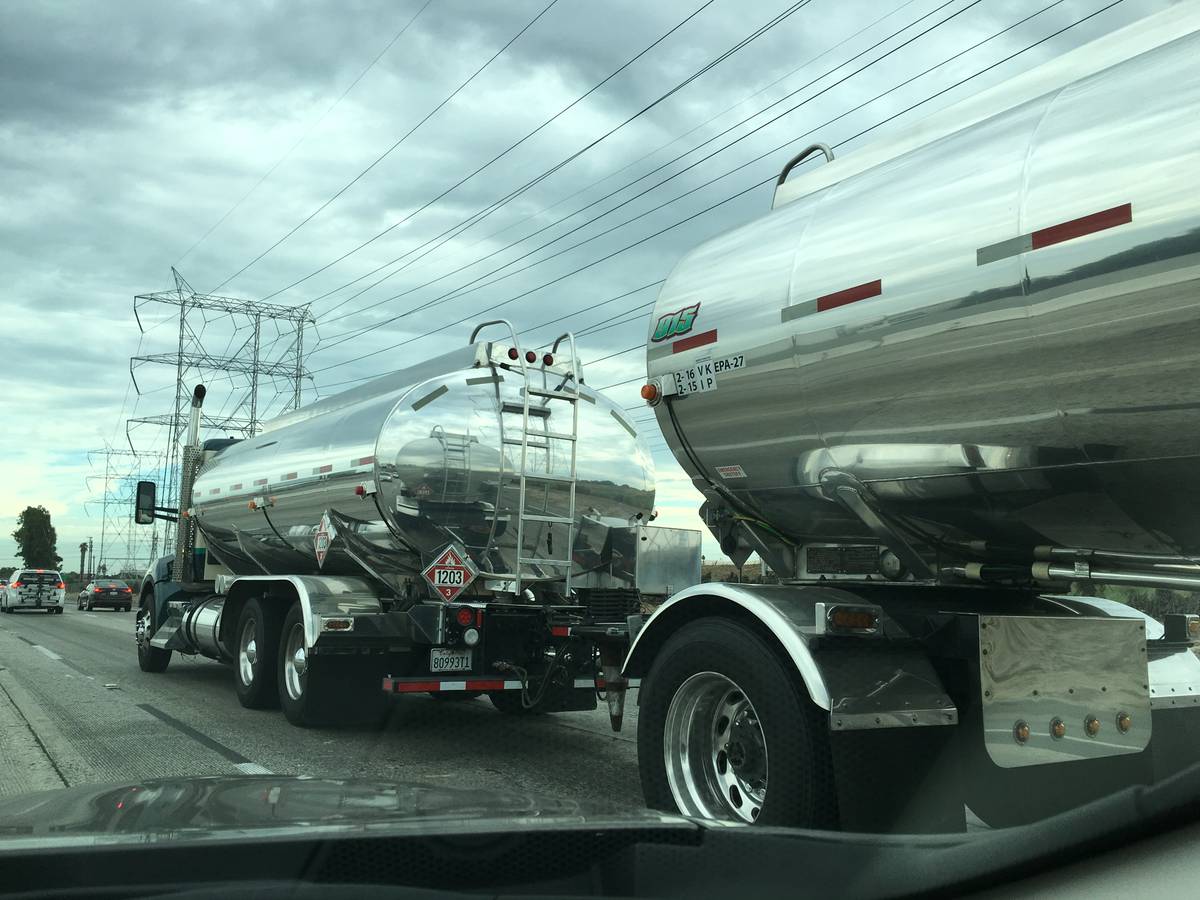 WE ARE CONTENT SHAPERS
We have been productive in technology, entertainment, cable tv, construction, design, restaurants, hospitality, financial services, logistics, real estate, medical, dental, software, wellness and beauty.
ANIMATED MOVIE TRAILER
LIFE IS NOW AN AERIAL VIEW